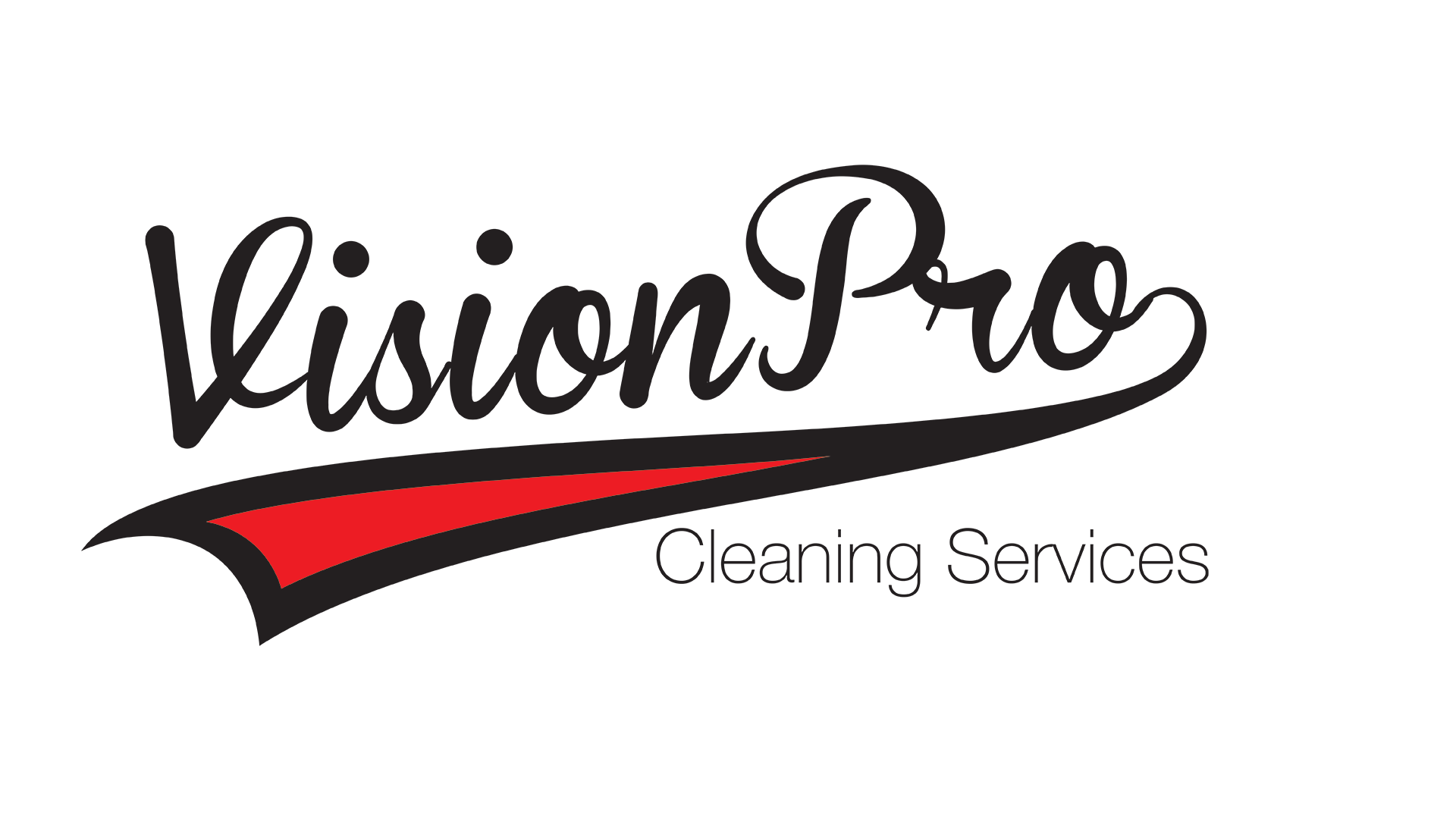 Complete Commercial & Residential Cleaning For Every Situation
Commercial
Our commercial cleaning services include floors, windows, scheduled cleaning, power washing, event clean-up, and more! Let us come give you a free quote today!
Hygienic Cleaning:
Hygienic Cleaning service takes clean to an entirely new level. We provide scheduled sanitation services, Kyvak service, and hand-dryer replacement to promote a healthy germ-free environment.
Turn / Student Housing:
Do you have a multi-unit property that needs seasonal cleaning? We provide expert teams that are professional, organized, and ready to tackle your largest properties.
Residential
Our residential services go far beyond scheduled cleanings! Consider us for your flooring, windows, deep cleaning, event clean-up, power washing, and more. Call us today for a free quote.
"VisionPro does a wonderful job at keeping our facility clean for our patients and staff year round. Management is responsive and will handle requests at a moments notice. The staff at VisionPro stop at nothing to ensure their service is top notch. Aaron does an amazing job and we are so glad to have him."

"Vision pro cleaning has provided XPO Logistics with great service for over 19 years . Their crew works timely and do a fantastic job at our location to ensure the satisfaction of not only our company , but our customers also ."

"We here at Brink Fleet have used VisionPro Services for years. We love Ally, who is always on time and does a great job. VisionPro makes good suggestions for cleaning supplies we should use, and they are responsive to our requests for services and times. They are here when they say they will be here and totally trustworthy."

"VisionPro was recommended to me by my neighbor, who has used them for years. New to the neighborhood, I gave them a try, and I'm so glad I did! Lisa is the lady who cleans for me every Thursday. I have no problem with her being in my home whether I'm there or not. She is thorough, very dependable, and an absolute joy! There is no problem if I ask her to do something differently, or add something on. One thing that sold me on VisionPro, is that my house is on a schedule for regular, rotating deep cleaning. Hallelujah! I have absolutely no problem recommending this company!!!"